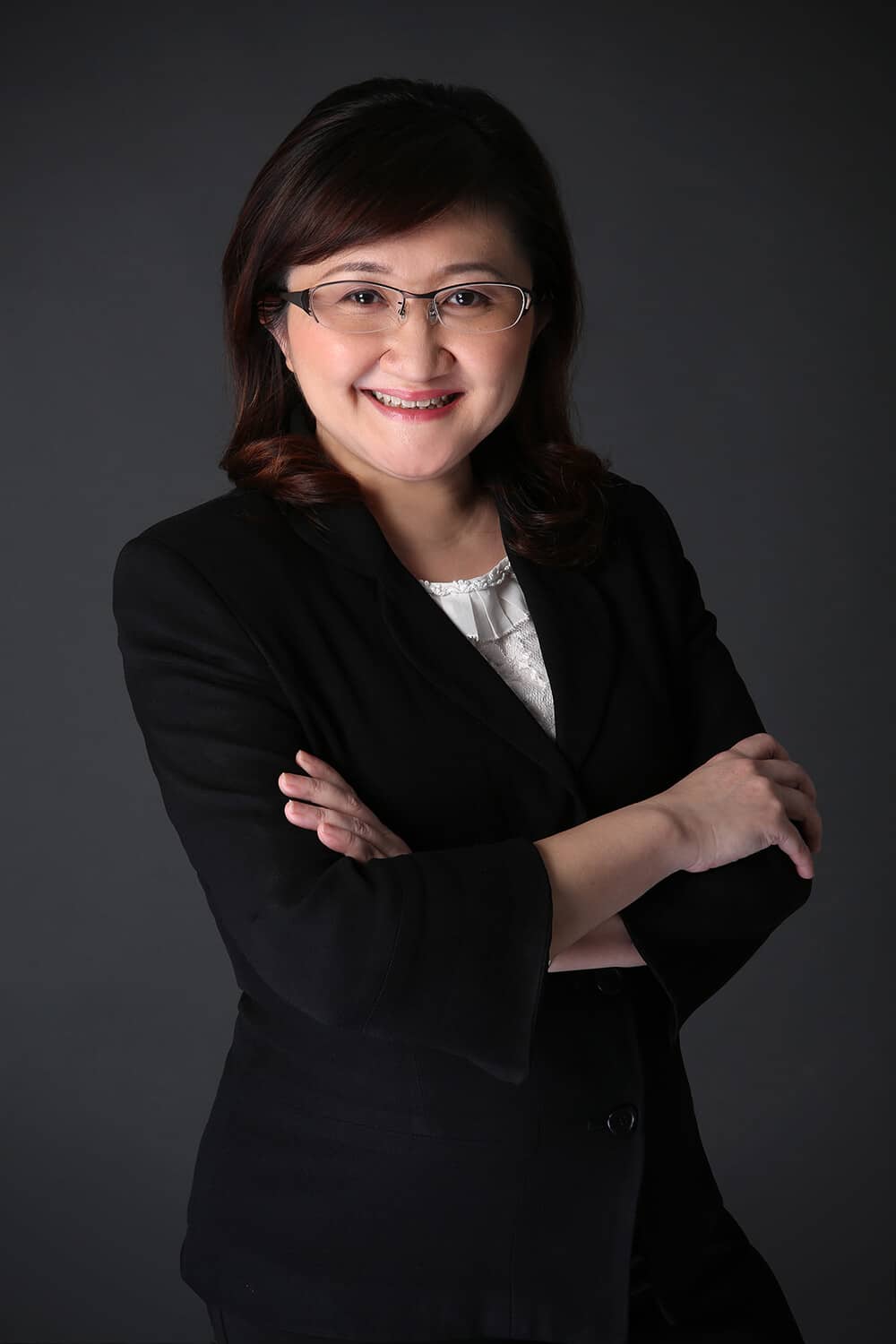 Ng Pui Khim is a senior lawyer with over 20 years of private practice experience focusing on divorces (family and matrimonial law), real estate (conveyancing practice), wills and succession law.
Pui Khim read law at the National University of Singapore and graduated in 1991 with a Bachelor of Laws (Hons) degree. She was admitted as an Advocate and Solicitor to the Singapore Bar in 1992.
As an experienced Singapore divorce lawyer, she has represented clients in matrimonial matters such as divorce, child custody, maintenance and division of matrimonial assets in proceedings conducted at the Family Court, High Court and the Court of Appeal. She is a familiar face at the mediation chambers in Child-Focused Resolution Centre. She has extensive legal practice experience in contentious as well as non-contentious divorce suits.