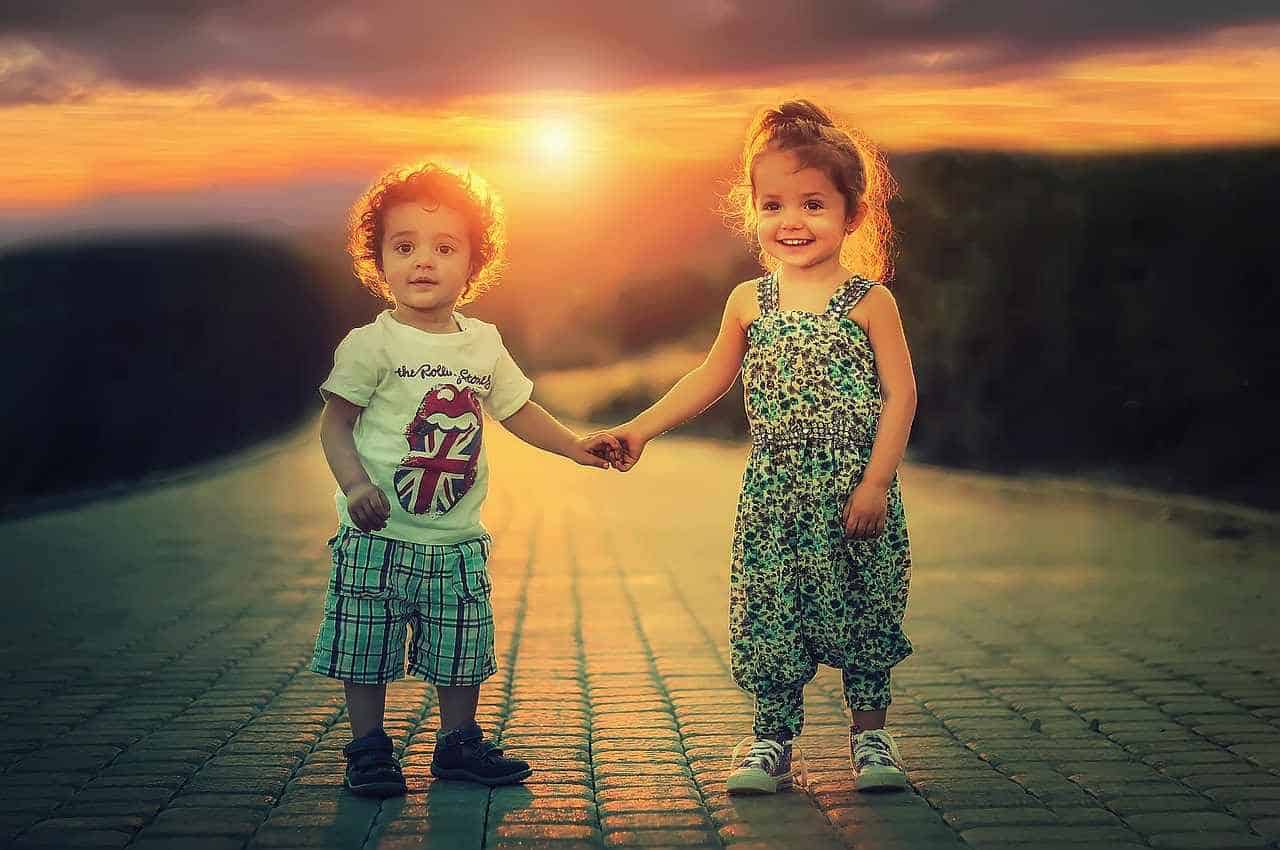 Maintenance of Child
It is the duty of a parent to maintain or contribute to the maintenance of his or her child, whether or not the child is living with the parent, with such accommodation, clothing, food and education as may be reasonable. This responsibility continues even after a divorce. In assessing maintenance, the Court will have regard to the parent's means and station in life.
You can apply for maintenance for your child from the other parent, if he or she neglects or refuses to provide your child with reasonable maintenance. Any order for maintenance for a child who has reached 21 years of age ceases automatically unless the order expressly provides that the maintenance is to continue for a period after the child reaches 21.
Maintenance for Yourself
You can apply for maintenance for yourself from your husband if he neglects or refuses to provide you with reasonable maintenance. A court order for maintenance for ex-wife shall expire upon her remarriage.
If there is no agreed amount of maintenance to the wife and children, the Court will make an order for maintenance to be payable. The maintenance order may provide for a monthly sum or a lump sum.
How does the Court determine the amount of maintenance to be made payable?
The amount of maintenance that will be granted to the wife and the children depends on the parties' income and station in life and their standard of living before the family dispute arose.
To assess maintenance payable in each case, parties will need to consider these questions:
What are parties' highest educational qualifications?
What are the parties' respective monthly incomes?
Are there any health issues or disabilities that may affect means and needs?
How much is the monthly expense incurred by each parent and the child?
Can I stop my ex-spouse from access to my child if he does not pay maintenance on time?
The father's right to have access to the child continues, even if he stops paying the ordered maintenance towards the child. The Court considers maintenance and right of access as 2 different issues.
Is it possible to vary an earlier court order of maintenance?
A person ordered to pay maintenance or receiving maintenance pursuant to earlier court order for maintenance may apply to the Court for a variation of the amount if there is a material change in circumstances. For example, the person ordered to pay maintenance has been retrenched or that the child's expenses have increased substantially.
The Court also takes into consideration any change in the general cost of living when deciding on the claim for variation.
Looking for divorce lawyer?
If you require professional legal help and assistance to deal with your divorce, please find out more about our divorce legal services.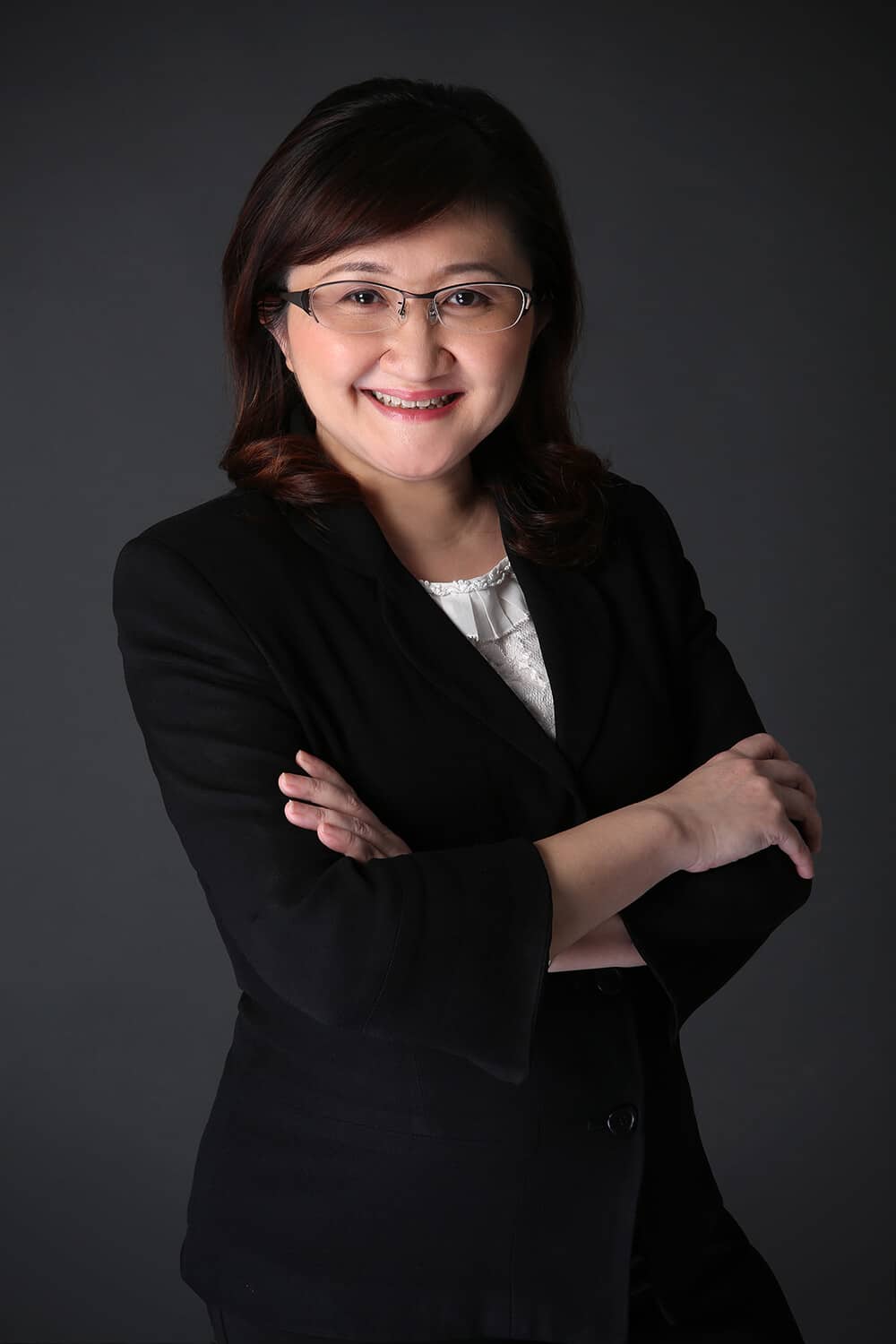 Ng Pui Khim is a senior lawyer with over 20 years of private practice experience focusing on divorces (family and matrimonial law), real estate (conveyancing practice), wills and succession law.
Terms of Acceptance
All rights reserved. Any information of a legal nature in this website is given in good faith and has been derived from resources believed to be reliable and accurate. The author of the information contained herein this website does not give any warranty or accept any responsibility arising in any way, including by reason of negligence for any errors or omissions herein. Readers should seek independent legal advice