Highest Standards of Integrity And Professionalism
We build strong working relationships with our clients by providing quality, efficient legal services that adhere to the highest standards of integrity and professionalism. We communicate clearly to help you understand the impact of applicable laws so you know your legal rights and obligations and what action to take in your best interests.
If you are looking for a Singapore divorce lawyer to assist you with your marriage matters, do drop us an enquiry. With over 20 years of experience in handling divorce cases, our senior lawyer will personally handle your needs and settle all possible disputes related to child custody, division of matrimonial assets and maintenance agreements.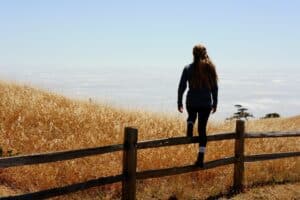 Divorce can be an emotionally difficult and overwhelming experience. The end of a long-term relationship can cause a wide range of complicated emotions, and the process of adjustment to the change can be particularly challenging. It is possible, however, to find hope in the midst of this difficult time. With guidance and support, you can
Read More

→