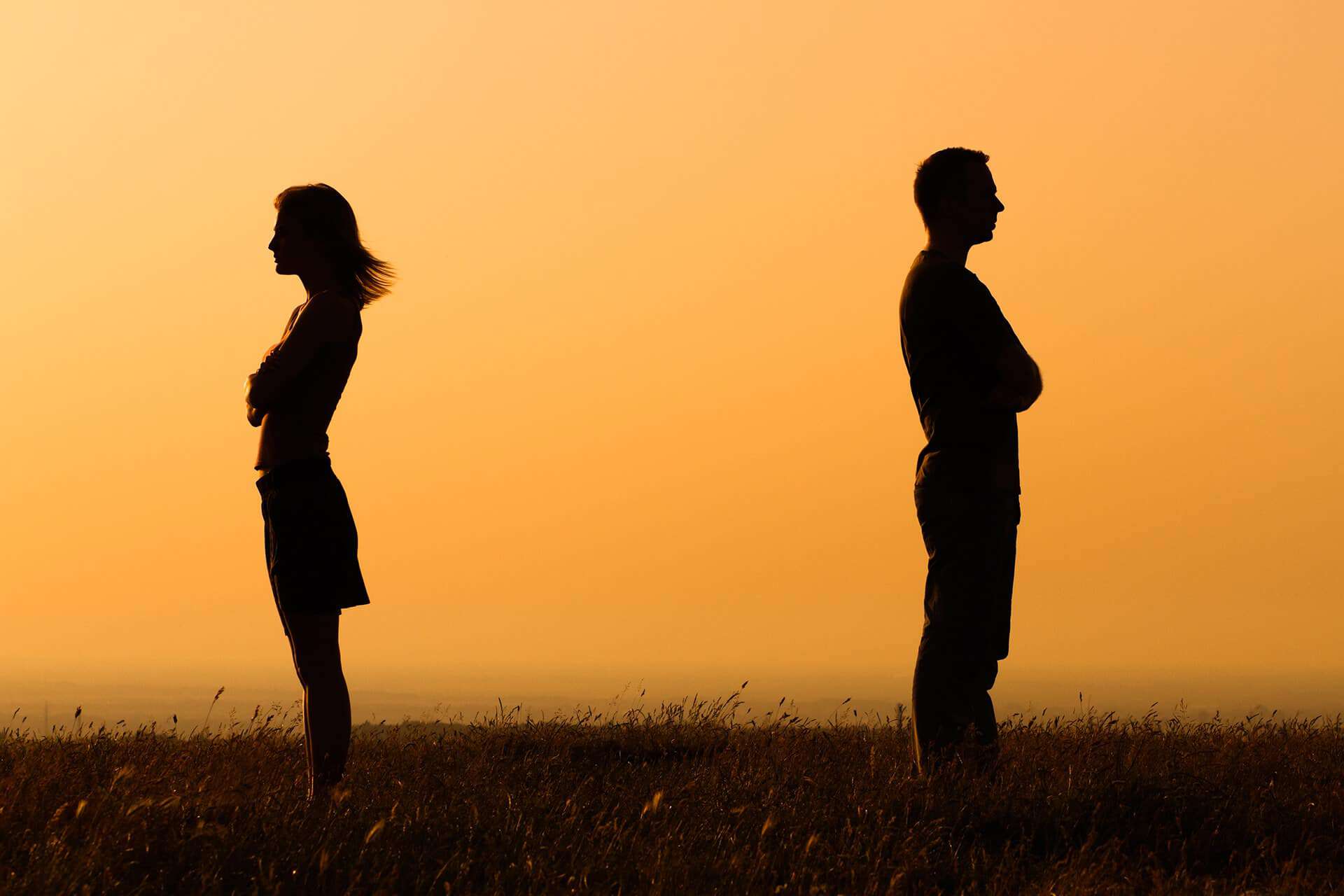 1. Don't threaten your spouse with a divorce unless you mean it.
If you think that using the word "divorce" might knock some sense into your husband/wife's head, please think again. Often, divorce clients tell their lawyers that the main reason for filing a divorce is because their spouses have been constantly threatening them with divorce.
Are you prepared to face the prospect of a divorce if your spouse unexpectedly agrees to the threat? There should be other more constructive ways of telling your spouse to improve on his/her behavior other than issuing the "divorce" threat.
2. An expensive lawyer does not necessarily mean the best lawyer for you.
A well-known lawyer that charges you an arm and a leg for a divorce may not be the best lawyer for you. Usually the legal fees you are charged with goes to paying the rentals for the expensive office unit, salaries of the team of junior lawyers and perhaps the chauffeur-driven expensive car.
Often, the less expensive divorce lawyers may be more experienced in actual court litigation, as compared to the famous lawyers who spend more time talking to newspaper reporters to generate publicity for the firm.
3. You don't get awarded with more assets or custody of child, just because your spouse committed adultery.
Many people assume that the spouse who cheats during marriage will get "punished" with a smaller share of the assets or with losing custody of the children. This is a false assumption. The law does not mete out such punishments.
It is best to consult an experienced divorce lawyer to find out the criteria the Court will take into account when deciding on the division of assets and custody dispute.
4. Trust the lawyer that tells you what you need to hear and not what you like to hear.
You go to your divorce lawyer for professional legal advice, not to get mental therapy. A good lawyer will give you a fair assessment of your case based on your merits of your case. If you only want to hire the lawyer that tells you what you like to hear, then you may end up the ultimate loser of an expensive divorce law suit.
5. Do not sell or buy a house if a divorce is looming.
If you intend to obtain a divorce, and there is no binding agreement drawn up as to how to split the profits from the sale of your house, do think twice. Usually, the net proceeds of sale will be in joint names. If there is no clear agreement on how the monies will be split, you might end up arguing at the bank after the sale is completed.
If you intend to get a divorce, consider carefully before buying a HDB flat or private housing. You will be subject to penalties if you sell the flat or house too soon after your purchase.
For a HDB flat, there is a currently a minimum occupation period of 5 years before a sale can be arranged. For private housing, you need to hold it for 3 years or more, if you want to avoid paying sellers stamp duty. Bank loan commitment fees and renovation expenses may add up to a hefty sum too.
6. A divorce lawyer that guarantees a 100% win is probably blowing smoke at you.
Every case is unique and stands on its own merits. The legal reasoning of a precedent case may not apply due to different facts of your situation.
Even if the facts look similar to you, there is no way a lawyer can predict the outcome of your case, simply because no two judges share the exact same view. There is always a risk that the judge in charge of your case departs from the perceived conventional legal position. Don't forget, win or lose, the lawyer still earns his fees.
7. Do not presume that a "just and equitable" division means 50:50.
Upon divorce, the Court divides the matrimonial assets in a just and equitable manner. It is not always 50:50. If the division of matrimonial assets is always equal, there will be no need for law suits over distribution of matrimonial assets in the courts! The term "just and equitable" basically means fair division, which need not always be equal.
8. Why are more mothers losing custody battles to the fathers?
As a result of more women gaining gender equality in the workplaces, there is an increase in the number of working mothers that land up high up in the career ladder. Success usually comes with a price. The working mother that spends a lot of time at work often spends less time with the children at home.
It is no longer rare to find that a child spends more time with the father or the grandparents, than with the working mother. We are also seeing fathers that opt to be stay-at-home fathers so that the working mothers can continue to bring home the high earnings.
Many men in the IT-related industries are now working from home-offices and invariably spend more time at home with the children. The roles of fathers and mothers have changed dramatically in the last two decades. The primary caregiver is no longer presumed to be the mother. The tide has begun to turn against women in custody battles.
9. Do not redirect your anger with your spouse, to your own lawyer.
In the midst of a hotly contested and acrimonious divorce battle, you might just give in to your heated up emotions and start treating your lawyer as the dartboard.
Are you crazy? Your lawyer is your ally, your comrade and your wise adviser in the divorce battle. Your lawyer needs your valuable input and cooperation to help you win. You should be working hand-in-hand with your comrade, instead of giving him a punch in the face.
10. Remember to do a fresh CPF nomination form and review your Will
If you previously named your spouse as your CPF nominee and the beneficiary in your Will, you need to be aware that any subsequent divorce does not automatically revoke a CPF nomination or your Will. Meaning, your hard-earned CPF monies and assets might just end up in the hands of your hated ex-spouse if you should die without doing a fresh nomination or doing a fresh Will.
If you have made up your mind to part ways with your spouse, go ahead and change your CPF nominee and review the beneficiaries of your Will now. Life is never predictable. Ensure that your loved ones will be taken care of if death comes unexpectedly.
---
Are you looking for a divorce lawyer?
Looking for a trusted divorce lawyer in Singapore? Do contact us and let us know how we can help you.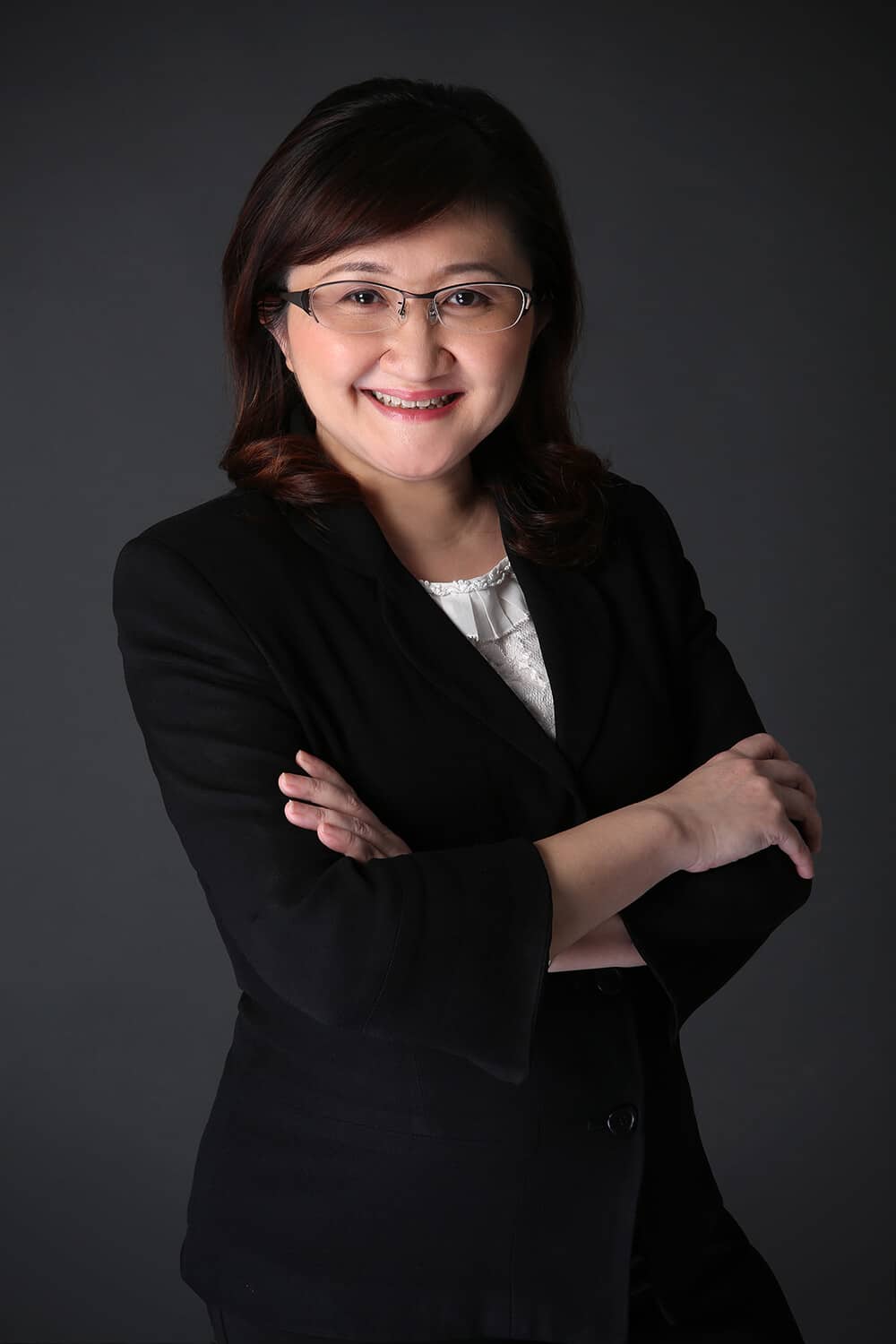 Ng Pui Khim is a senior lawyer with over 20 years of private practice experience focusing on divorces (family and matrimonial law), real estate (conveyancing practice), wills and succession law.
Terms of Acceptance
All rights reserved. Any information of a legal nature in this website is given in good faith and has been derived from resources believed to be reliable and accurate. The author of the information contained herein this website does not give any warranty or accept any responsibility arising in any way, including by reason of negligence for any errors or omissions herein. Readers should seek independent legal advice